Expertise Overview
Savanna has three decades of experience investing in large-scale office, residential, retail, development and industrial properties.
Our team works alongside other Savanna verticals to implement visions, converting opportunities into reality.
Vertically Integrated
ACQUISITIONS & ASSET MANAGEMENT
Our investment team leverages its real estate expertise, comprehensive market knowledge and broad relationship network to source, underwrite, acquire and execute compelling transactions. Post acquisition, our team works collaboratively to implement the vision, converting the opportunity to reality. Whether repositioning the asset, mitigating lease risk or overhauling building systems, our asset managers take a hands-on-approach to the day-to-day oversight of our portfolio investments. Visit our Insights page to read about some of our latest acquisitions and the trends we're seeing in the market.
Our long history as a real estate owner and operator includes experience in commercial, residential and mixed-use ground-up development projects. We have also acquired numerous properties that require significant redesign, structural upgrades or market repositioning to perform successfully. Browse our portfolio to learn more about the breadth and depth of our development capabilities.
Savanna's leasing team is responsible for the execution of commercial lease transactions from inception to completion. Our leasing team plays an integral part in executing the business strategy for each asset in Savanna's portfolio, requiring a thoughtful, nimble, and quick approach. Our leasing team works together with our acquisitions team, leasing agents, legal counsel and project management team to ensure leases are seamlessly executed to meet market demands. Our team is dedicated to achieving success in an ever-evolving competitive marketplace and building long-standing relationships with our tenants.
Savanna's internal project management team works in conjunction with the investment team for the full life cycle of our assets, from underwriting due diligence to new development and capital improvement planning, design, and execution. Our project managers oversee the design and construction of a diverse array of projects including interior office fit-outs, major infrastructure upgrades, building envelope restorations, and ground up development. The project management team also collaborates closely with the leasing team to evaluate and execute on tenant fit-outs of all sizes, ensuring tenant needs can be met efficiently and effectively.
Savanna Property Management ("SavProp") is responsible for in-house oversight of the property managers that service each asset in the portfolio. SavProp engages third-party strategic partners to provide on-site property management and accounting services and works hand in hand with these partners to ensure that Savanna properties are managed consistently across the portfolio. SavProp focuses on implementing portfolio-wide initiatives, streamlining tenant communications and operational protocols, and mining opportunities to improve efficiency and/or realize potential cost savings across all Savanna properties. SavProp's centralized oversight of the property management function ensures that Savanna is taking a holistic, streamlined approach to property operations and that Savanna assets are managed in a strategic and uniform manner.
Savanna's construction affiliate, SavCon, LLC, is a full-service construction manager providing pre-construction services, estimating, subcontractor procurement, and construction oversight across our portfolio. As builders with an owner's perspective, SavCon has focused on expediting and delivering quality projects without sacrificing the client's vision. The SavCon team is comprised of veteran construction professionals with experience at top-tier construction firms, who together have worked on over 20 million square feet of projects including tenant fit-outs, renovations, gut rehabilitations, and ground-up developments.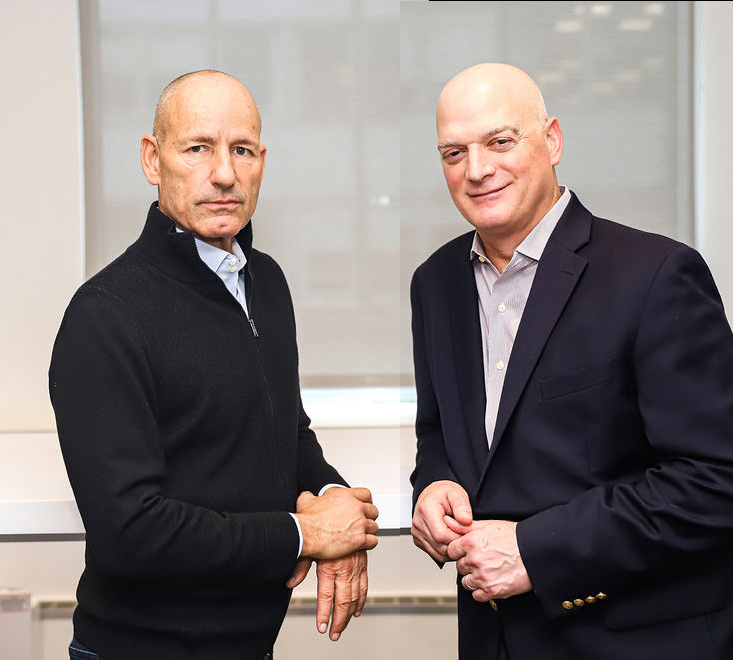 Savanna has been particularly effective in buying well located, older buildings in our markets, repositioning those assets with upgraded infrastructure, and then redelivering the improved, 'stabilized' asset to the market." – Message from the Founders