About
Vision. Opportunity. Reality.
Savanna is a vertically integrated real estate investment manager. Founded in 1992, our firm is a well-established owner, operator, and developer with expertise across the office, retail, residential and industrial sectors. Over our 30-year history, our platform is designed to identify well-located properties with strong potential in an attempt to capitalize on those opportunities through intensive development plans and leasing efforts. Our asset-specific approach ensures that a tailored plan is thoughtfully developed and implemented for each building, with a focus on delivering high-quality tenant experiences. Our strong track record for smart development and creative placemaking has solidified our reputation as a leading real estate owner and operator in New York City.
In our initial 30 year history, Savanna has invested over $6 billion of capital (equity and debt) into real estate transactions across over 17.6 million sq feet. Since 2006, Savanna has invested on behalf of a broad cross-section of institutional investors, including public and private pension funds, fund of funds, insurance companies, foundations, endowments, wealth management companies, high-net-worth family offices and sovereign wealth funds.
1 – Includes AUM as of December 31, 2022
Featured Properties
The Savanna portfolio selection process focuses on assets and locations that we believe have the potential to generate long-term value.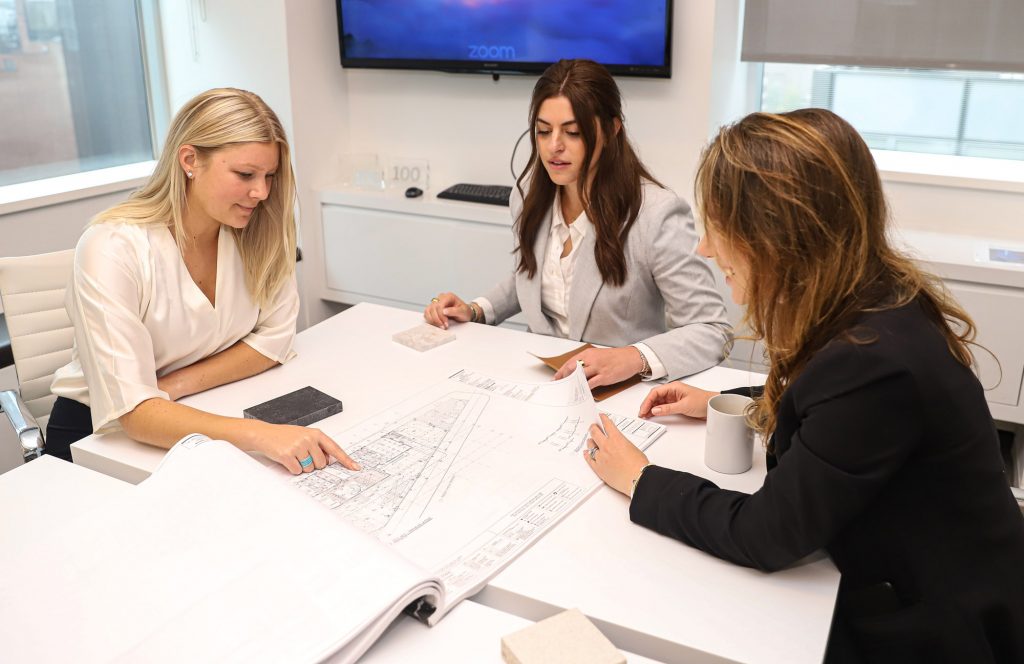 Life at Savanna
Collaboration and teamwork are at the heart of what we do and are integral to our success.
ESG Initiatives
We assess our impact on the environment
and determine which changes must be made in order to preserve
the future.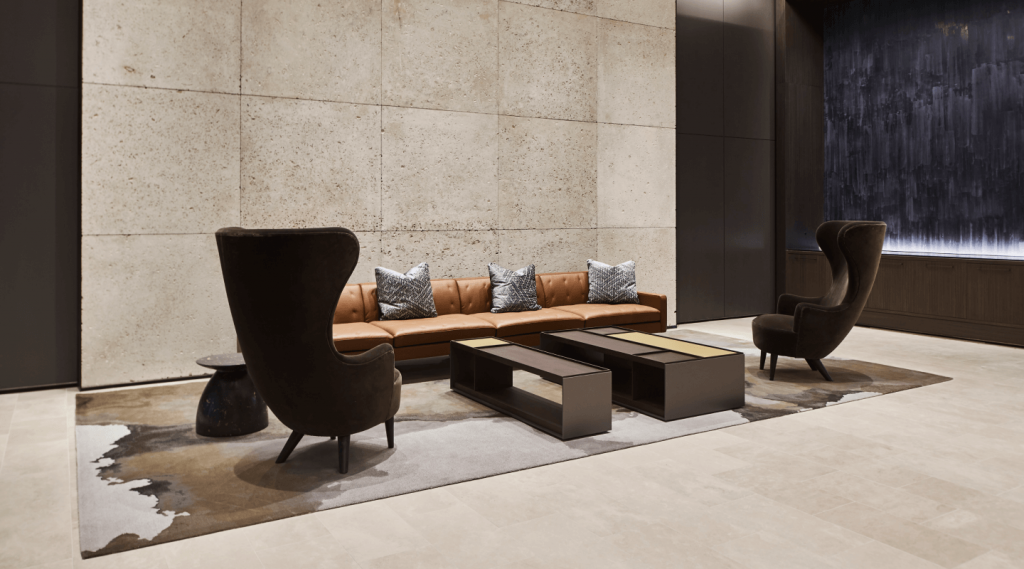 Expertise
Savanna has three decades of experience investing in large-scale office, residential, retail, and industrial properties.